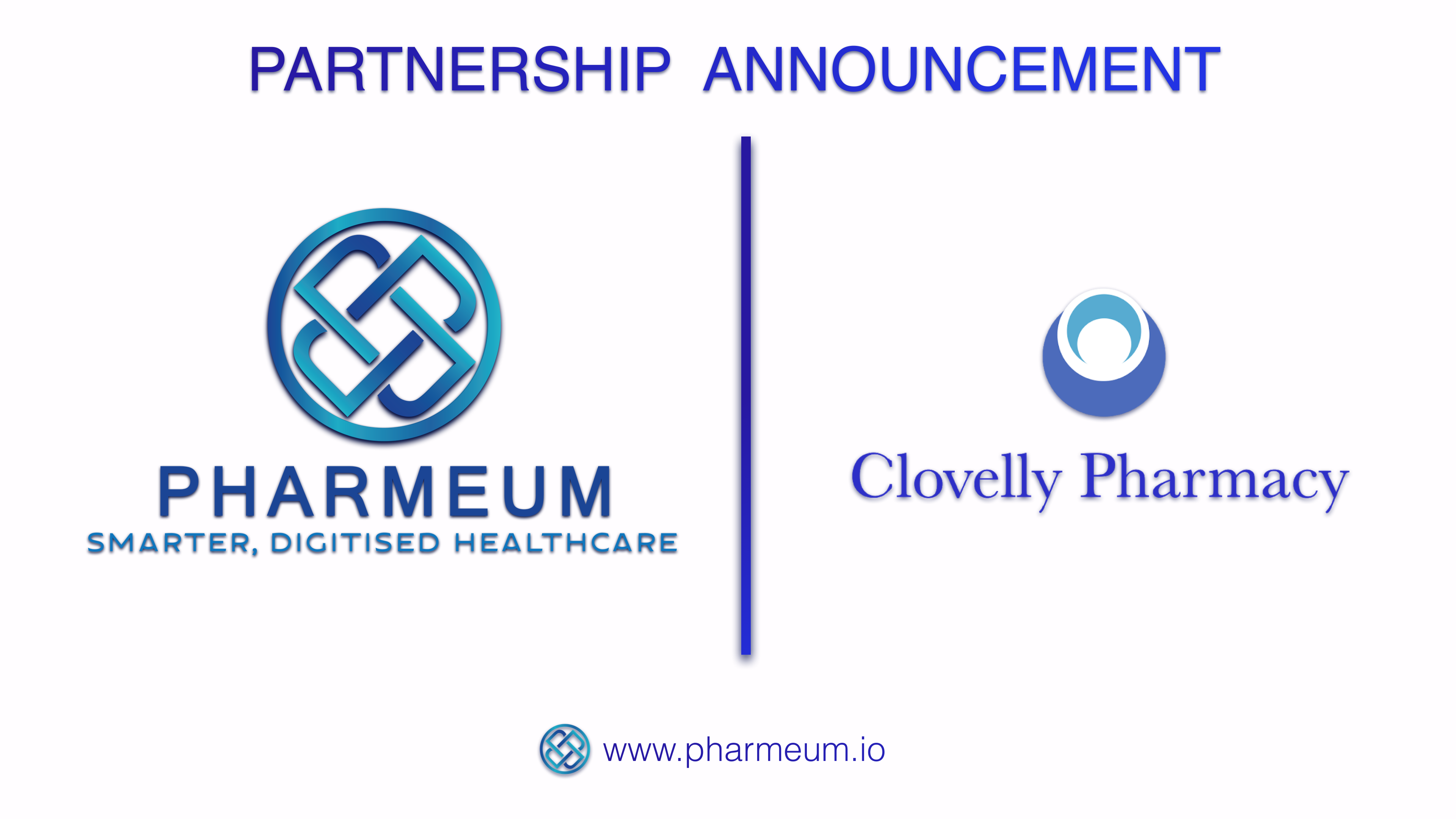 Today we're proud to post the results of our trial with the Pharmeum Blockchain's product, BluePatient. Pharmeum is a UK (Leeds) based startup that incorporates Blockchain technology and Artificial Intelligence within Healthcare. The focus of Pharmeum is to solve some of the largest problems within the industry, as well as enabling access to digital healthcare globally, producing a more intelligent, sustainable healthcare eco-system.
BluePatient performs analytics on a patient's medical data, then builds up a comprehensive health profile in a quick and easy manner. The high quality of design and functionality of BluePatient allows the practitioner to go through the patients' test results and display the exact areas of distress on a 3D graphic.
The design and use of the software is of a premium standard, and works very well. The patients we have at Clovelly Pharmacy are intrigued and happy to see that the latest technologies are being used with their health.
Ahmed Ashour (COO at Pharmeum) says "At Pharmeum, we want to solve real problems faced by patients and healthcare professionals everyday. The opportunities in using both Blockchain and AI technology are endless. As a Pharmacist myself, I find it incredible to see the appreciation of digital innovation within the industry."
The heart of incorporating new technology, like Blockchain and Al, within the sector is to produce a more intelligent, sustainable system. In line with this, this new product is expected improve greatly the services within the industry, marking a great stride forward for Healthcare and Pharmeum.
Ending, Ashour stated, "At Pharmeum, we want to truly evolve the systems we use, to make patients lives easier. We hope that this will be the first of many milestones in the adoption of Pharmeum, and want to thank our partners in the industry and their efforts in making sure our solutions are useful and effective in practice."
Today marks a great stride forward for Healthcare and Pharmeum. The future of incorporating technology like Blockchain and AI in Pharmacy is extraordinary, and will truly change many lives, forever.
To find out more about Pharmeum you can visit www.pharmeum.ioand to find out more about BluePatient you can visit www.bluepatient.co.uk